References, Referrals, and Good Stuff to Know
It is our belief at Blue Orchid that collaboration and community are the keys to productivity. To that end, we invite you to visit these sites for helpful information, useful services, or just for fun.
---
Want to learn something new, like how to build a video game?
Or a website? Or and app? Talk to our friends at Treehouse.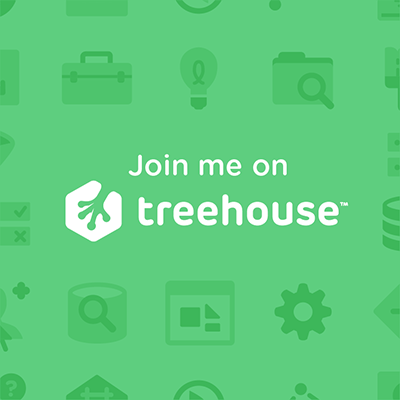 WordPress, of course, is our platform of choice.
It's web software that you can use to build websites,
blogs, and apps.